English Mastweiler History
The English mastiff was a large and powerful type of dog used to fight bulls in bullbaiting. Bull baiting was a popular sport in England from the 16th to 19th centuries. Bullbaiting involved baiting a bull by a dog, usually one with a strong bite. The dog was trained to attack the bull until the bull was exhausted enough to be killed. The English mastiff was commonly used for bullbaiting. The dogs were trained to be very aggressive, and were typically chained up for long periods of time. In fact, those chained up for too long often became very aggressive, and had to be put down.
Country of Origin
Ancestry
English Mastweiler Physical Characteristics
The English Mastiff is a very large and stout breed that typically stands between 27 and 30 inches tall at the shoulder and weighs between 110 and 150 pounds. They have a thick, muscular body and short, wavy or curly, coarse, thick, and harsh hair. They have a round head with an indentation on the center of the forehead. They have large, hanging ears and pendant dewlaps. They have a strong jaw. They have dark, oval-shaped eyes. They have a dark nose.
Coat Colors
Black, Brindle, Fawn
Height Range
Male Height Range: 27 – 32 inches
Female Height Range: 25 – 30 inches
Weight Range
Male Weight Range: 120 – 160 lbs
Female Weight Range: 100 – 140 lbs
English Mastweiler Health
Description of breed health.
English Mastweiler Health Concerns
Osteosarcoma, Hip And Elbow Dysplasia, Bloat, Stenosis, Hypothyroidism, Obesity, Eye disorders and disease
English Mastweiler Temperament and Behaviour
The English Mastweiler is a calm, loving, and gentle dog that enjoys spending time with his family. They are highly protective of their owners, but are also shy and sensitive. They are intelligent, courageous, and fearless, but they can also be placid and mellow. They get along well with other dogs and animals and are very loyal to their families.
English Mastweiler Activity Requirements
English Mastiffs are not a high-energy dog. They are not very active or playful, and they have very low stamina. They tend to be lazy, and they love to nap. While they are not an ideal pet for very active families, they do need to have daily walks. A walk around the block or a trip to the dog park will be enough to keep your Mastiff healthy. This large, imposing breed is best suited to homes with yards. They love to spend time outside, and they require regular access to fresh air and sunshine. The English Mastiff is not as well-suited to being an apartment dweller.
Activity Per Day
40 minutes
Kennel Club Recognition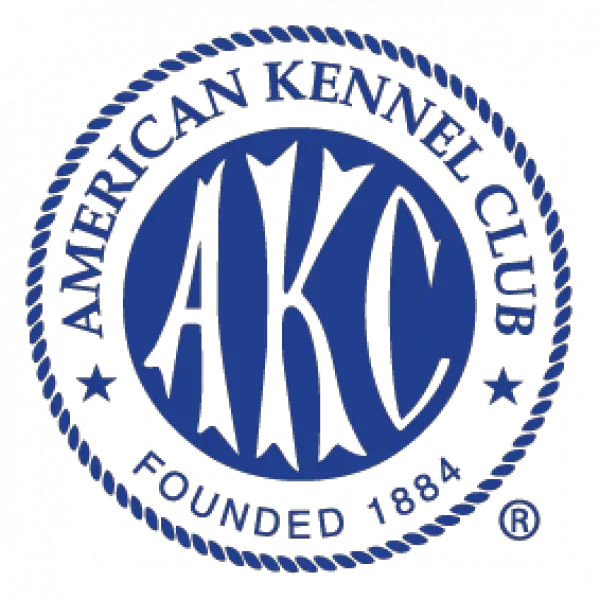 American Kennel Club
Not Recognized
English Mastweiler is part of the Unclassified group.
Visit the American Kennel Club website.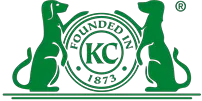 The Kennel Club
Not Recognized
English Mastweiler is part of the Unclassified group.
Visit the Kennel Club website.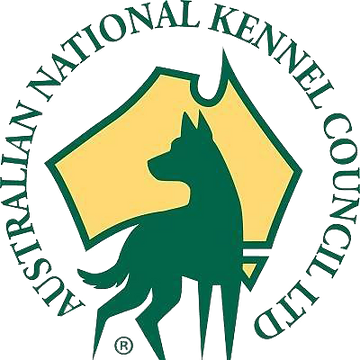 Canadian Kennel Club
Not Recognized
English Mastweiler is part of the Unclassified group.
Visit the Canadian Kennel Club website.